Technology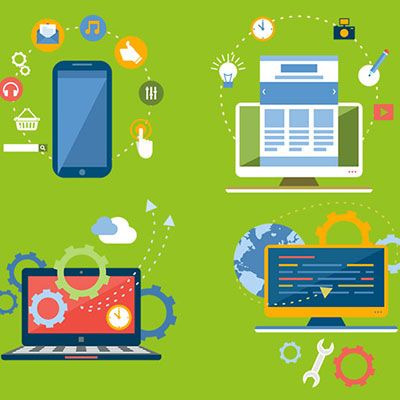 The "T" in STEM stands for Technology. Technology makes up a large part of our day to day lives in the 21st Century. Learning how to use and navigate through technology is only going to continue to become more and more important as the years go on. Here at STEM academy, we use technology as a tool to learn other concepts as well as it being its own topic to learn about. We also understand concerns about the amount of screen time children use in a day and design our curriculum around current guidelines and standards based on the age of the children.
Sample Activities to Integrate STEM in the Learning Process:
As mentioned on the Science page, we will be exploring how we will touch on all the parts of STEM in our two example projects to give you an idea of how our kids will be learning. Refer to the respective pages to see how we touch on that topic during our lessons for these activities.
For both our Parachute and Catapult activities, we will use technology to explore the history of the inventions, how they have evolved over the years and what improvements were made, as well as modern applications with videos and slideshows about the topic. We can then explore how games they may be familiar with (Fortnite for parachutes or Angry Birds for projectile motion) also brush on the same concepts as our experiment.