Parent Education
For parents seeking help in raising their children or wishing to be more involved in their education, we offer these programs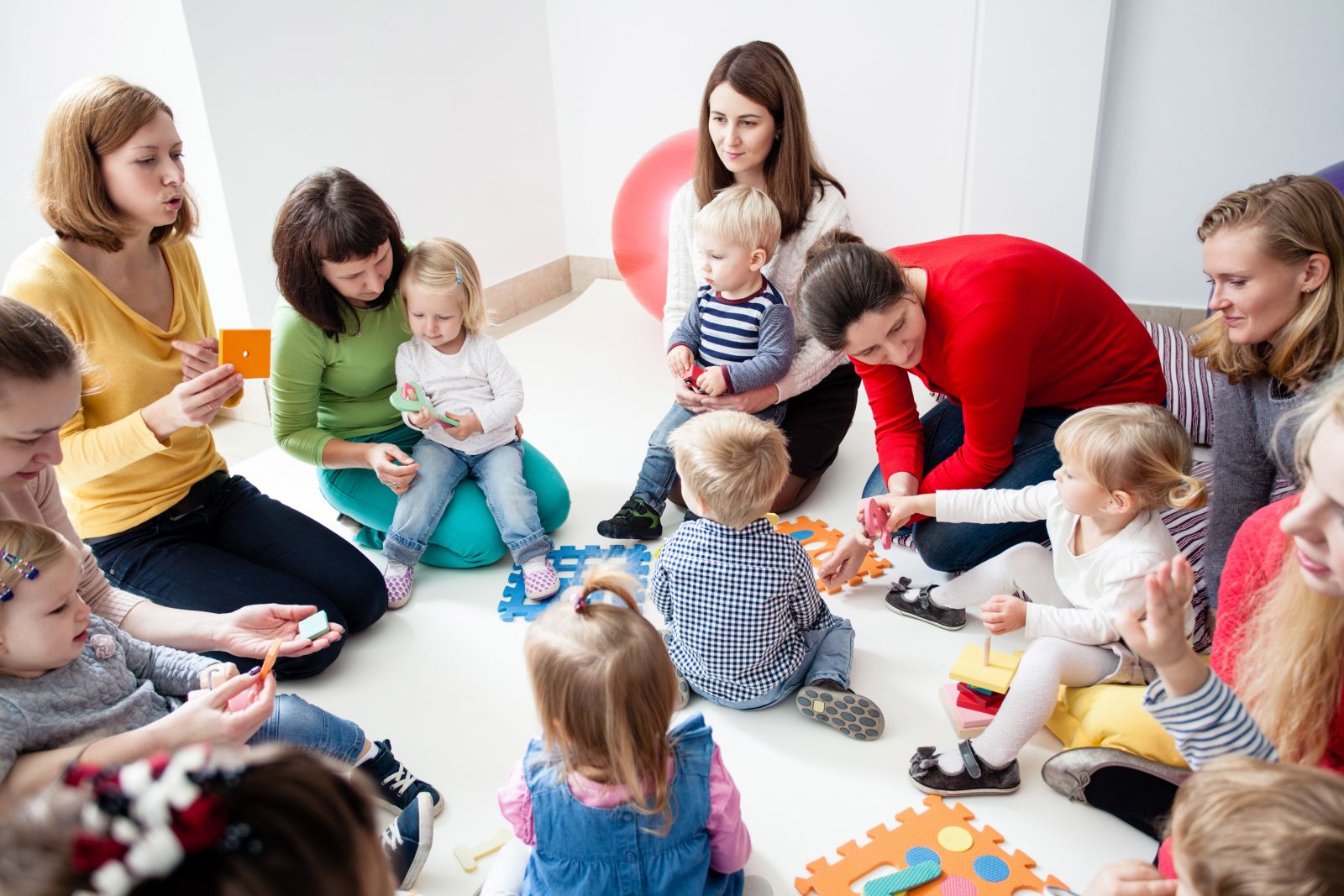 Training for first time parents:
If you have questions along the lines of:
"Is this behavior normal for a child this age to do?",
"How do I get my child ready for first grade?",
"What is the correct way to discipline a child?", or
"What are the emergency drills and safety measures at STEM Academy?"

We offer PTO-organized workshops and resources to help you through the process. For more information about upcoming workshops or if you would like to volunteer your time with our PTO, contact Archna Kumar at archna_kumar@yahoo.com