Summer Camp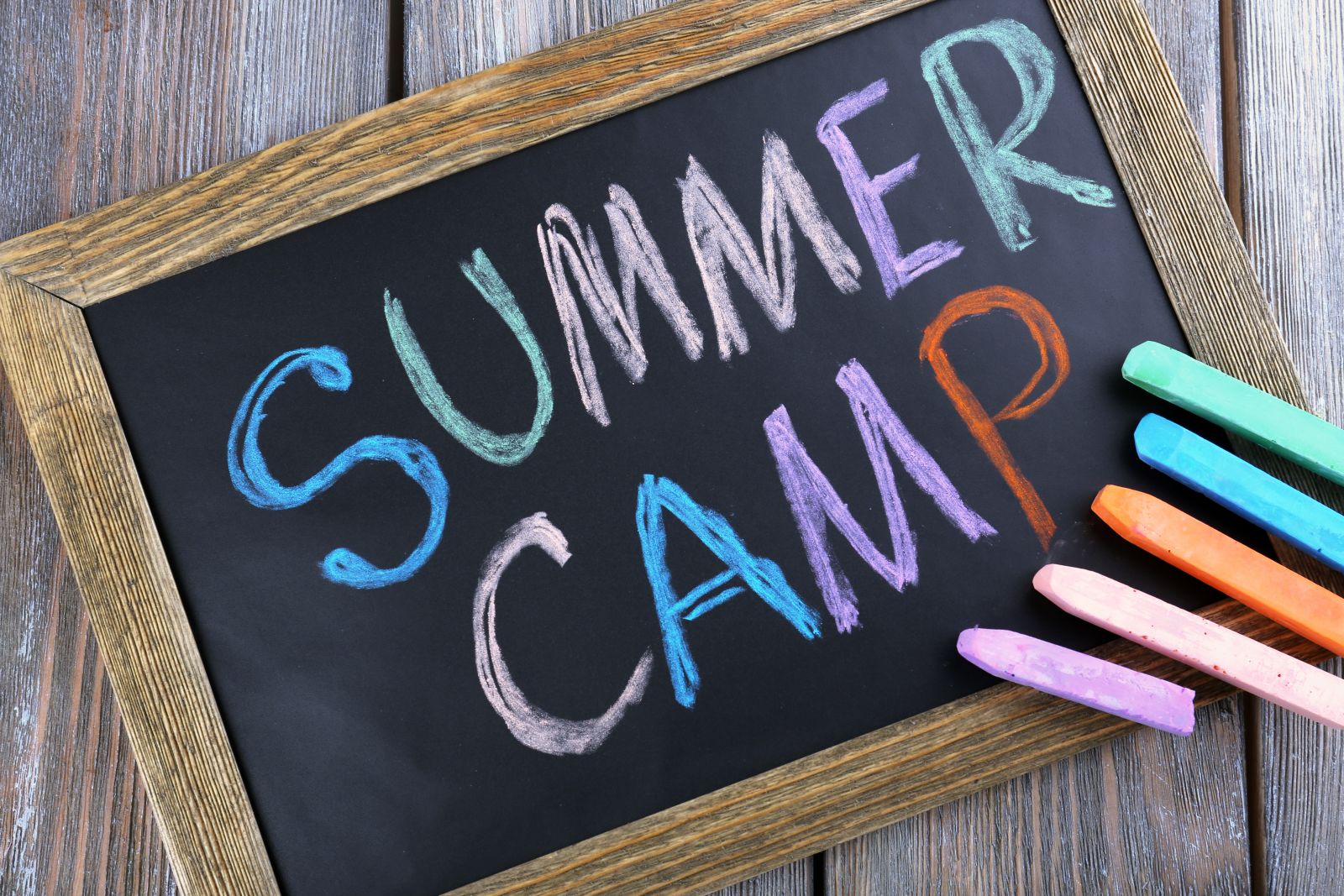 Summertime! And the living is not so easy… at least not for parents. Weeks of struggling to come up with exciting, creative and affordable activities for your children can be draining. Often, kids are left in front of video games and tv as a last resort. STEM Academy for Young Kids has the solution!
Our Summer Camp offers children, aged 3-13 years, the opportunity to discover, explore and enrich their knowledge of themselves and the world around them, all while having the time of their lives. The children learn Hands-On STEM skills with concepts of Engineering, Robotics, Computer Programming, Science Experiments, Art, Digital World while making new friends and improving social, interactive and team work skills.
STEM Summer Camp offers an array of STEM-based themes and well-rounded activities, including special interests such as art, theatre/drama, music, chess, karate, soccer, yoga and much more indoor enrichment learning opportunities and also, swimming and other Field Trips making the experience most memorable for campers. All campers are given opportunity to participate in our STEM Academy Talent Show, STEM Science Fair held in our STEM Academy Gym Theater.
At STEM Academy for Young Kids' Summer Camp, our intent is teaching your child teamwork skills, build their confidence, and improve their logical reasoning, analytical and strategic thinking.
The benefits of STEM Summer Camps for young children
Be Productive

– So many children spend their summer vacation at home watching tv, playing video games and lie around all day. While this can be fun for a bit, eventually boredom sets in and mischief starts. Furthermore, over the summer break children often forget the most basic skills they have learned at school. STEM academy's summer camps are both a fun and useful activity for your children. They teach the children to be creative, think logically, and solve problems.

Be Ambitious

- Getting familiarized with science and technology at an early age will give your children a clear advantage when choosing a career path. Interactive STEM activities will deepen their understanding and develop advanced skills.

Be Free

– Children become more independent at an earlier age by spending time in safe but unfamiliar surroundings, discovering new concepts. At STEM summer camps, your children will be relentlessly learning and discovering new skills.

Be Brave

- STEM summer camp activities involve teamwork and cooperation and doing things that they were afraid to do before. They will make new friends and learn more about social interaction.

By the time summer camp is over, they will be feeling more confident in their abilities.

Be Inspired

and Be Confident - Children are excited to learn new things and are keen to grow with their experiences. They become inspired for the future. Our in-built interactive and presentation learning experience helps the campers to be confident in presenting their work to group of peers or larger audience.
Summer camp is an additional cost and separate from the school year. Children must register and complete the appropriate paperwork for summer camp; one camp t-shirt is included.
We look forward to giving you more information as the summer fun approaches!
So do not hesitate to contact us today with any questions related to our programs.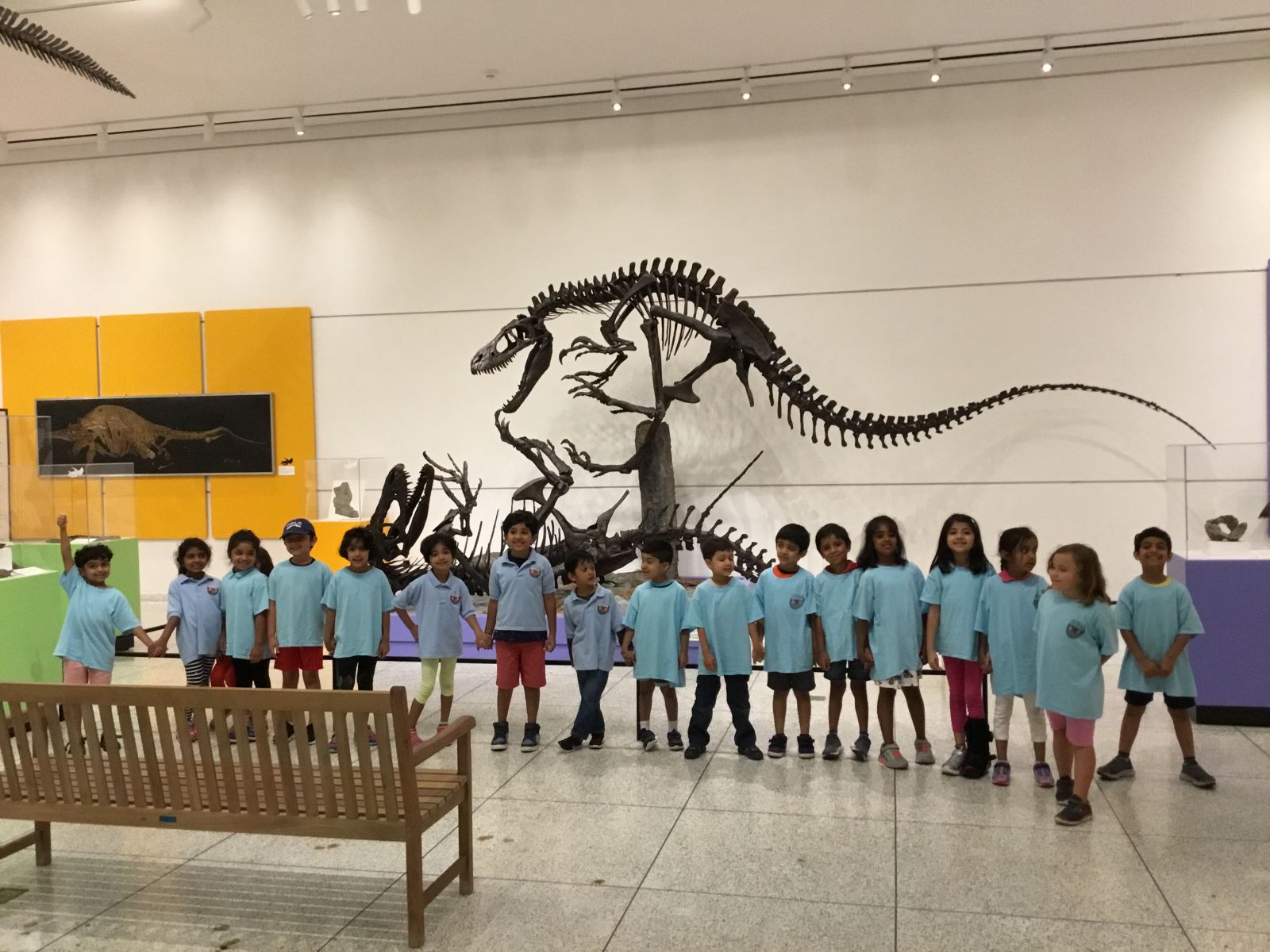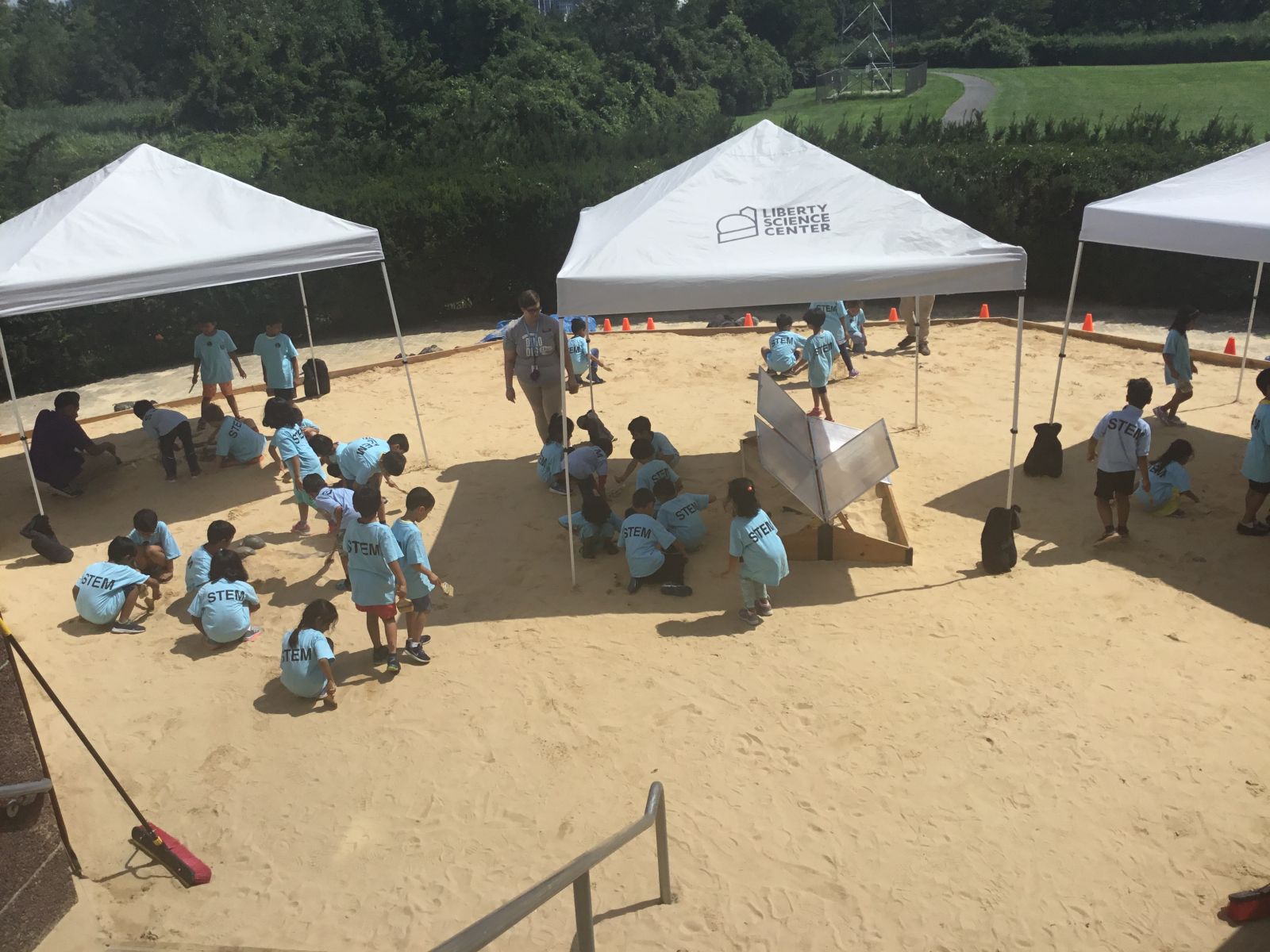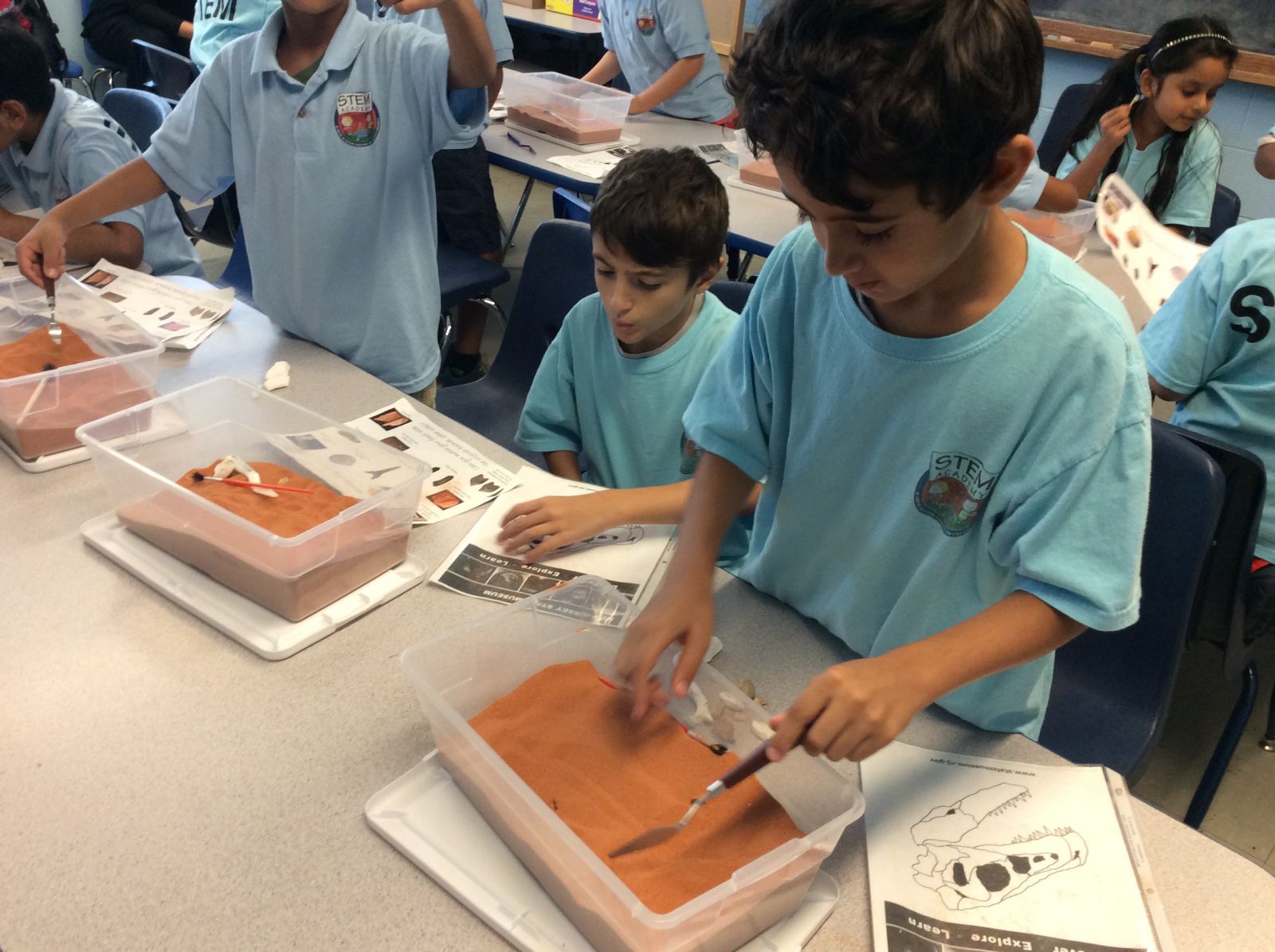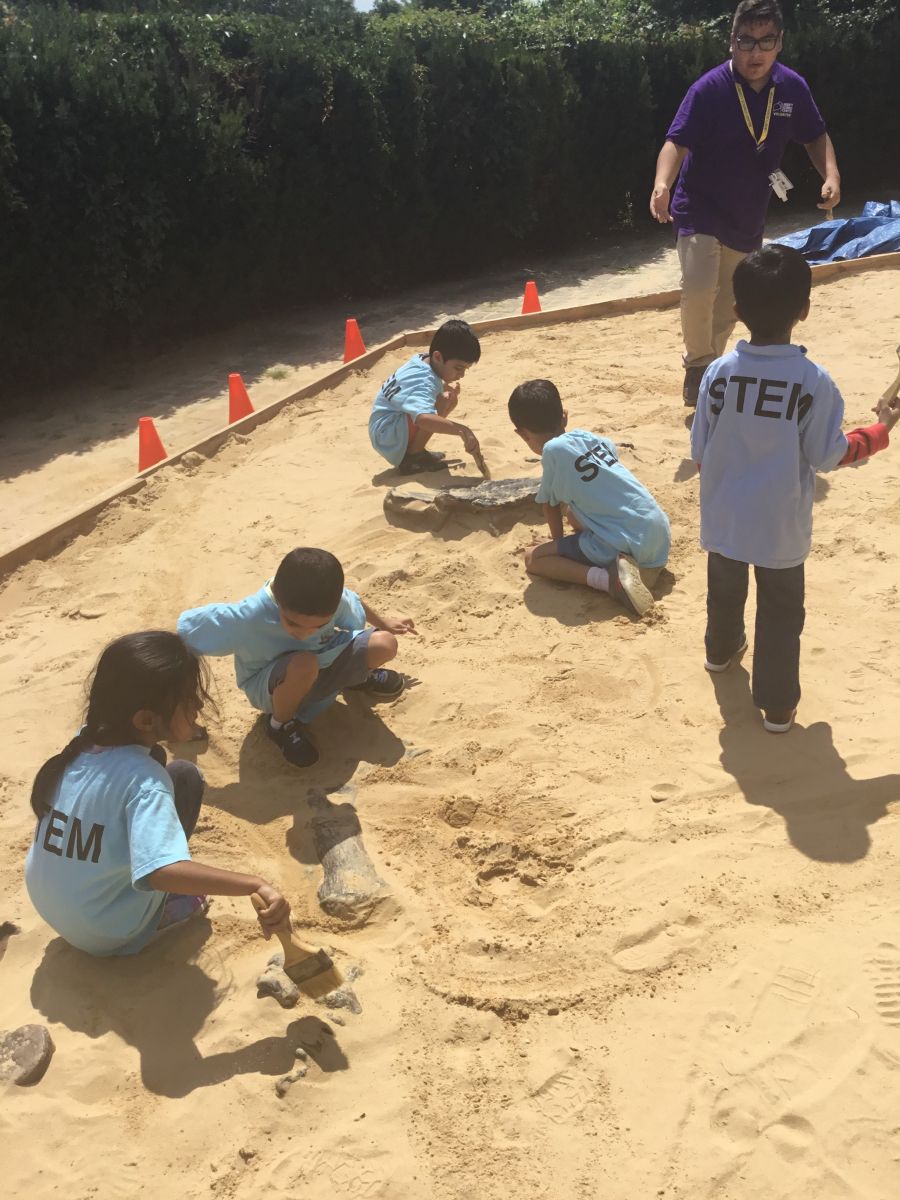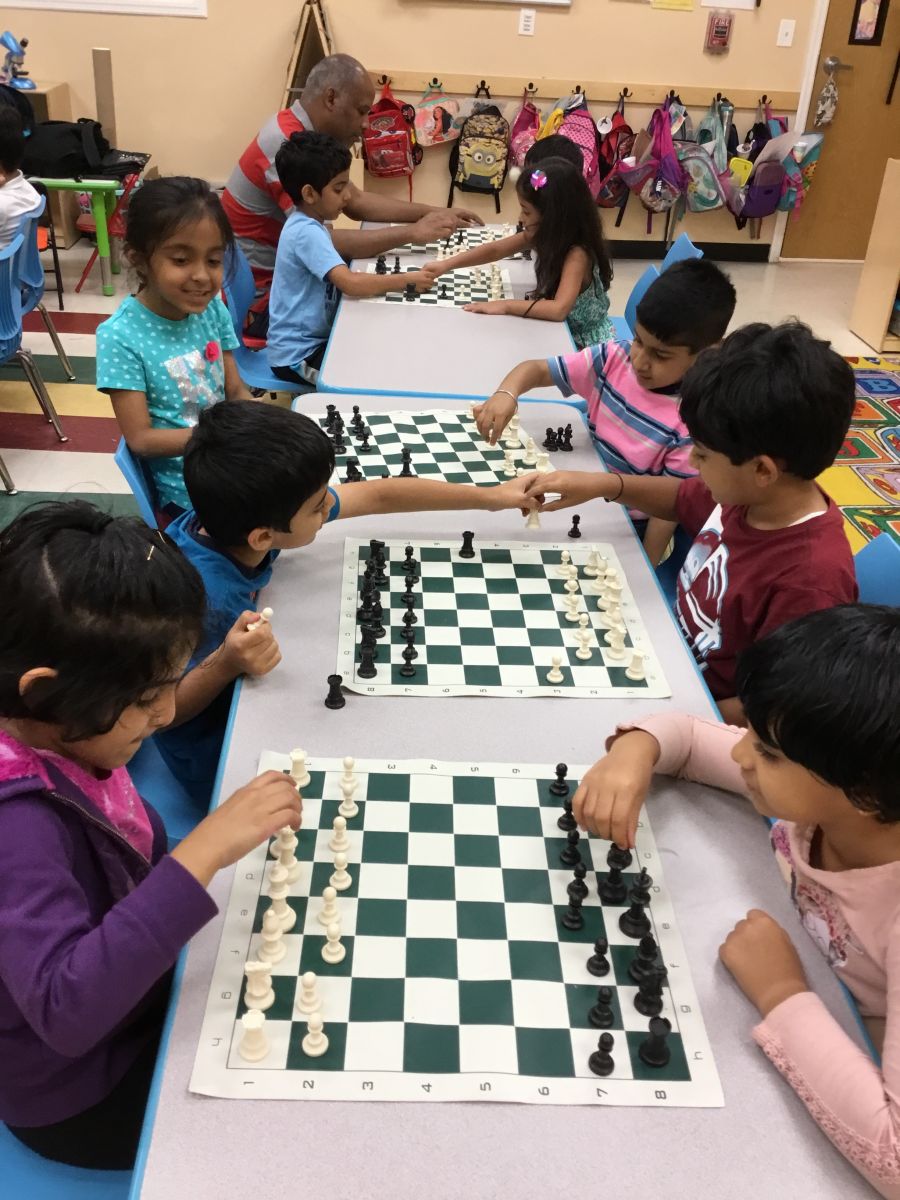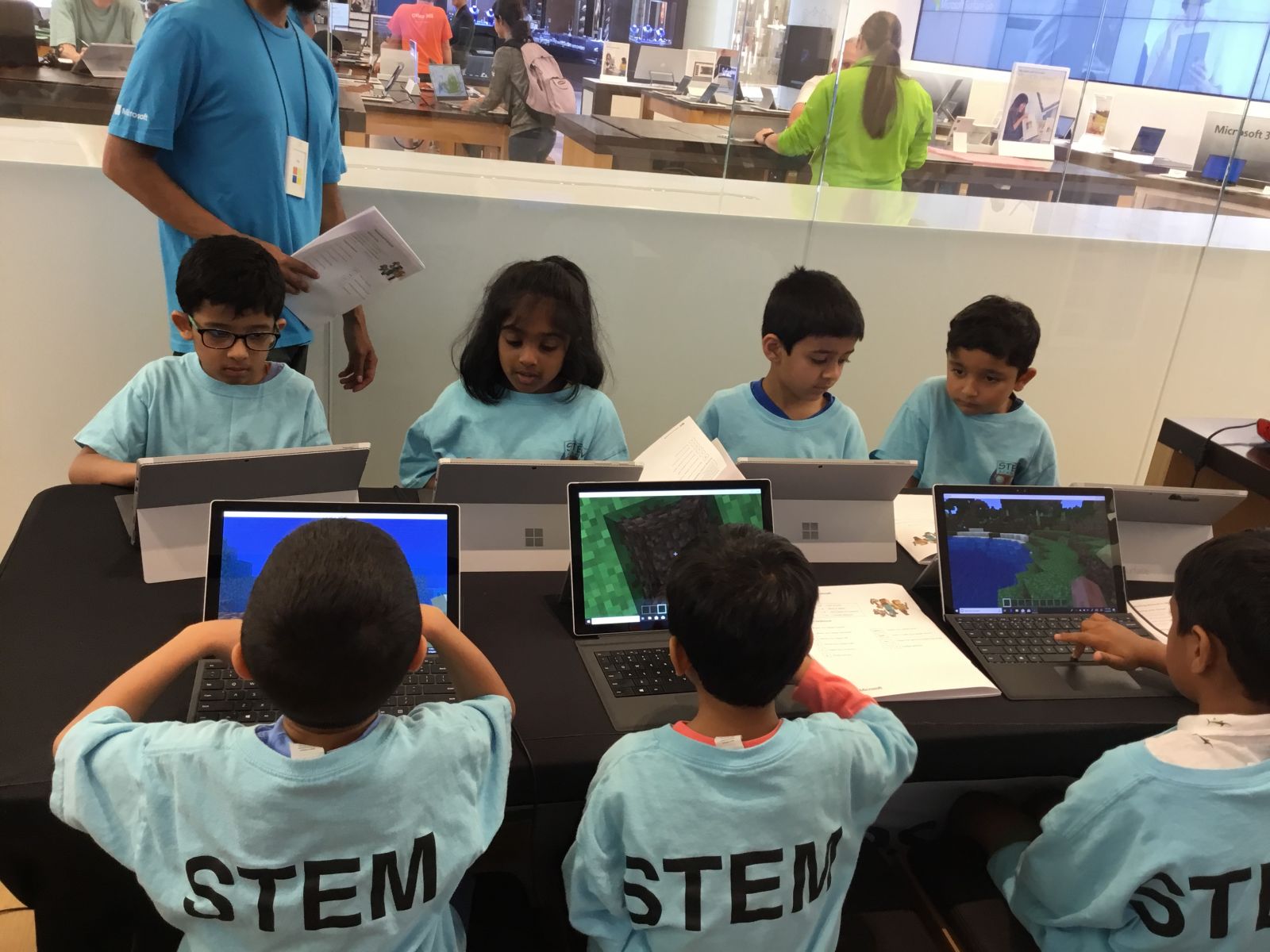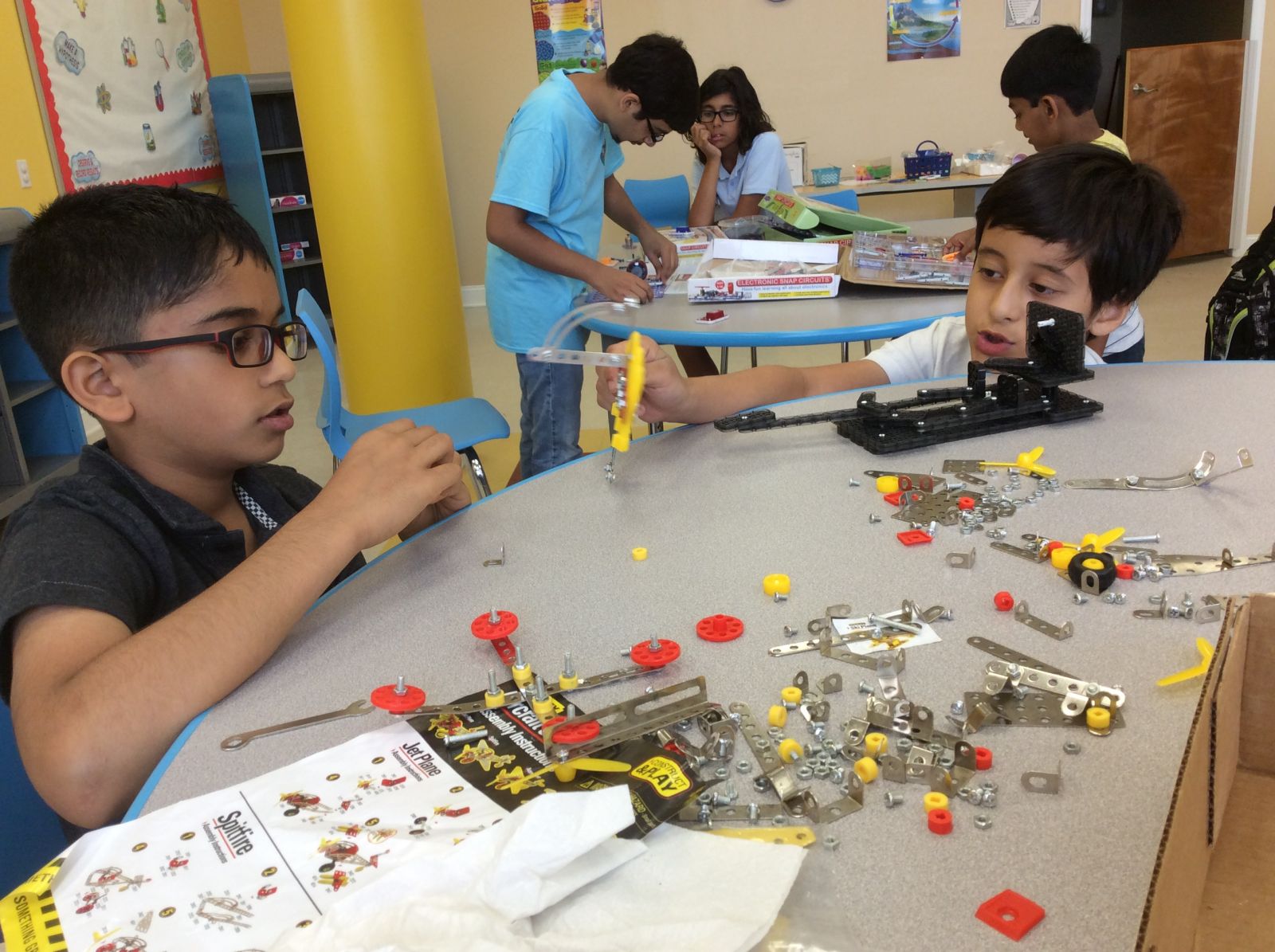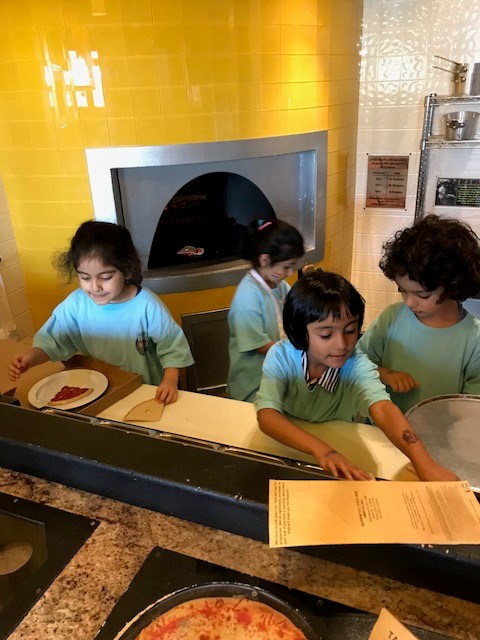 Click here to enroll in our Summer Camp today!